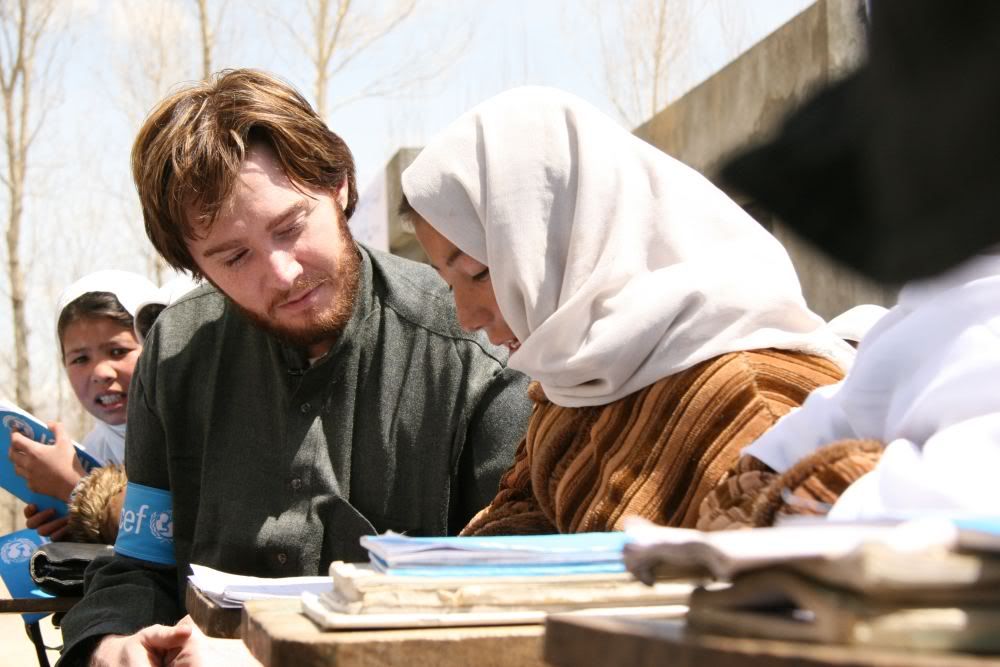 These two new photos (above, below), released in high quality onto UNICEF's Flickr page truly underscore the meaning of a picture is worth a thousand words.

UNICEF officials are both elated and shocked that in less than 24 hours, Clay's appeal for donations to help the children of Afghanistan have raised over $70,000 for this noble cause. UNICEF officials had initially set a goal of $100,000 over a period of 10 days. WOW!

UNICEF shared their gratitude to everyone through this post on their UNICEF blog:
As of now (4:41 p.m.), Clay fans have helped UNICEF raise $69,638 for this program. Amazing, right? On behalf of the children of Afghanistan and my UNICEF colleagues, thanks for your amazing response to this program.





We also wanted to let you know that Clay will be blogging from our Fieldnotes blog next week, sharing more details of his trip. Thanks for your interest in UNICEF's lifesaving work for kids!